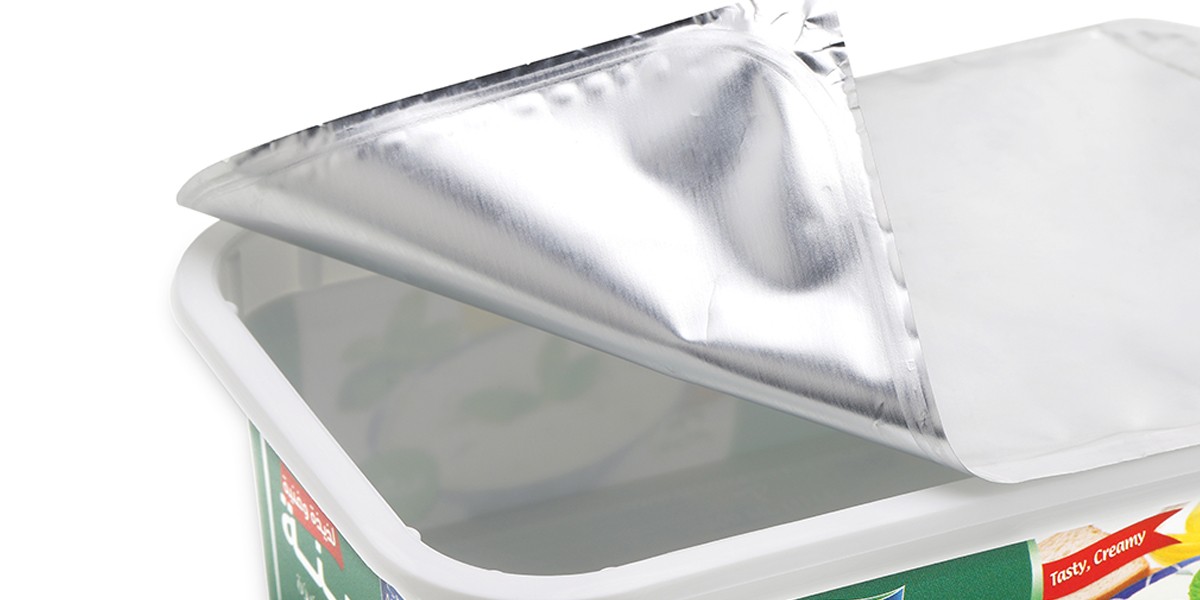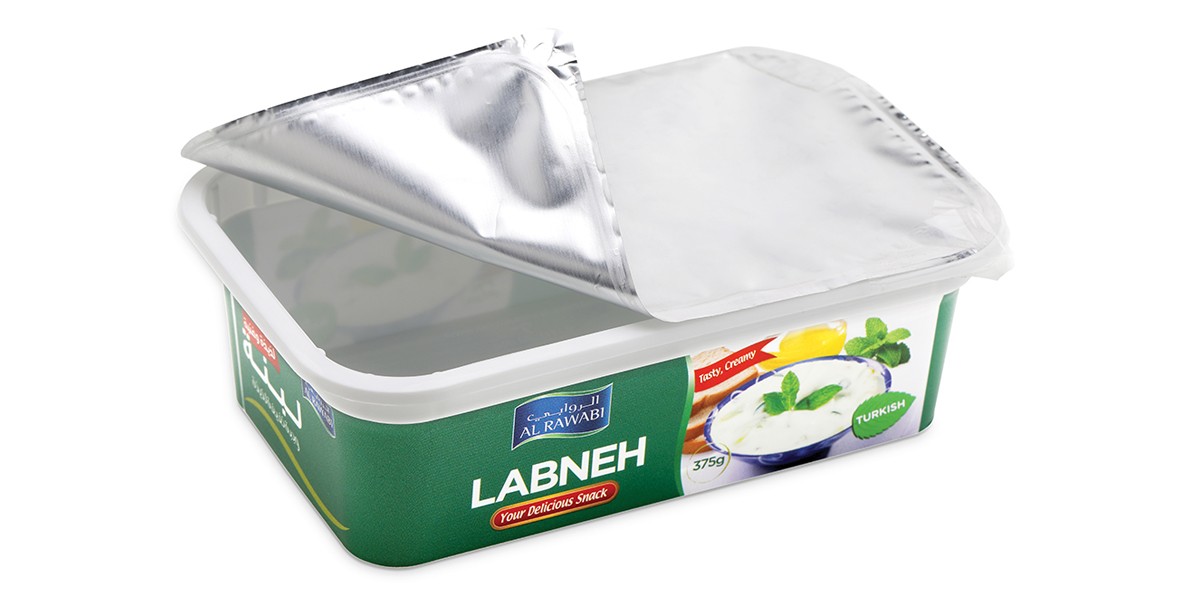 Sealing Lids
In order to keep fresh products airtight and leakproof, our containers can be sealed with a foil and covered with a special seal lid. We provide customers in the food industry with better efficiency, and help avoid wasting money and materials from over-capping. We offer innovative, high-quality and flexible lid solutions. As Teknika Plast, we guide our customers to most feasible and cost-effective filling and lidding machine producers in Turkey and Europe. We develop new projects with machinery producers, and our customers together.
We at Teknika Plast take quality as our utmost liability. Serving your extensive needs help us grow further and farther with you. Our extensive profile also depicts this important badge on our shoulder which makes us serve our customers in contrast with their needs. We are currently working at a capacity of more than 70 millions sealing cups per year and providing needs of customer all around the world our state of the art machinery to produce exotic customized cups for our valued clients which tarnishes any flaws possible.
Our products are used with the most elite packaging machines for filling which is a testimony of the fact that our products are compatible with the most advanced technology. The label of Teknika Plast assures you the best sealing cups which you can use with any authentic filling you may choose for your company to have.
Looking for a packaging solution that combines the convenience of easy sealing with the visual appeal of in-mold labeling (IML)? Look no further than Teknika Plast's sealable IML plastic packaging. Our innovative packaging solution combines the benefits of IML with the added feature of a built-in seal, providing a secure and reliable closure for your products.
Our sealable IML packaging is not only visually stunning, but also functional, providing a tamper-evident seal that ensures the safety and freshness of your products. With our state-of-the-art production facilities and commitment to quality, you can trust that our sealable IML plastic packaging will meet the highest standards for durability and performance.
Choose Teknika Plast for your sealable IML plastic packaging needs and experience the benefits of our cutting-edge technology and commitment to customer satisfaction.