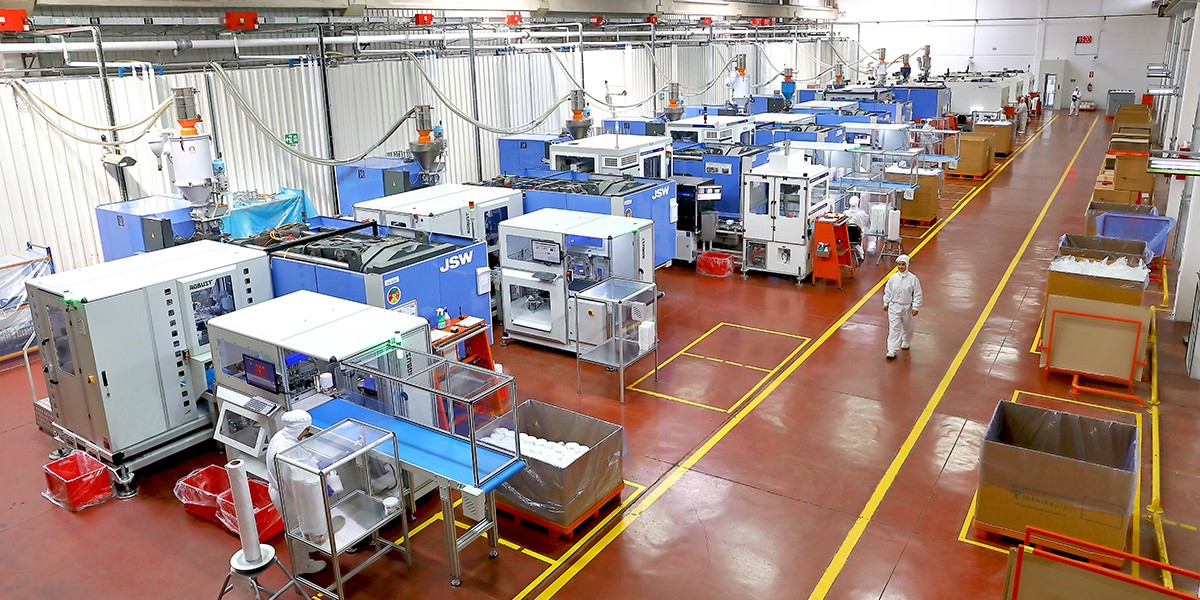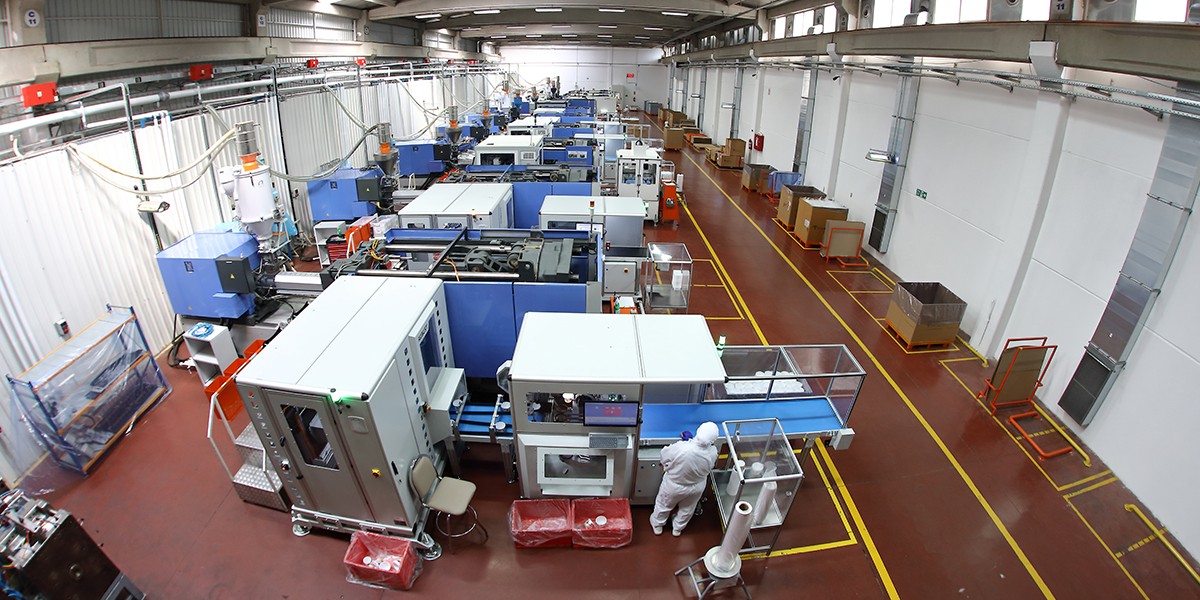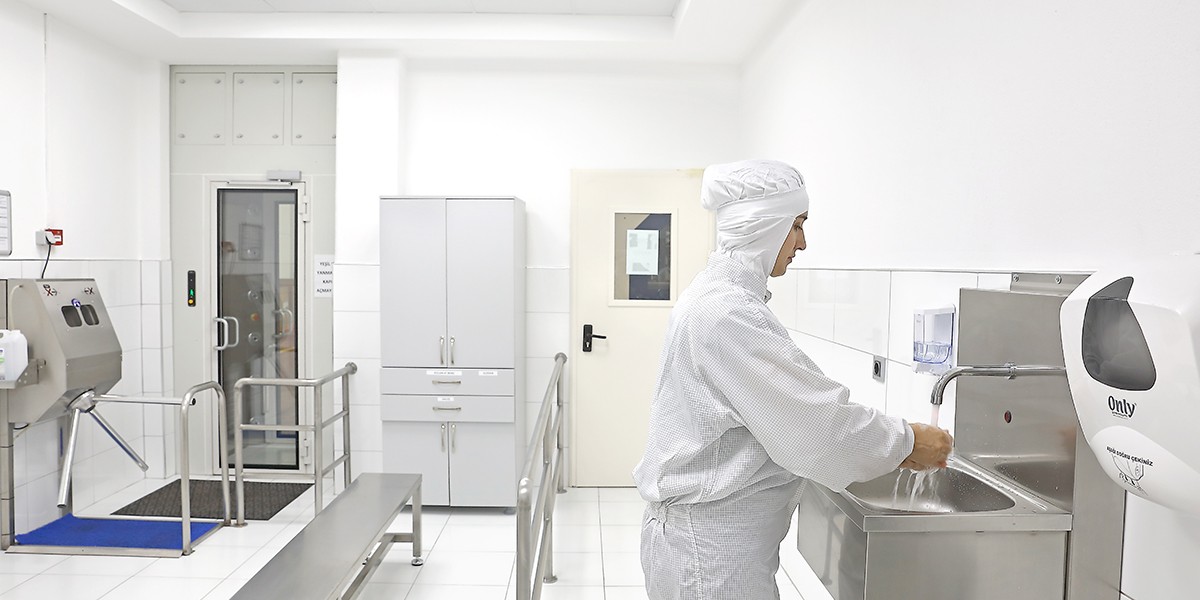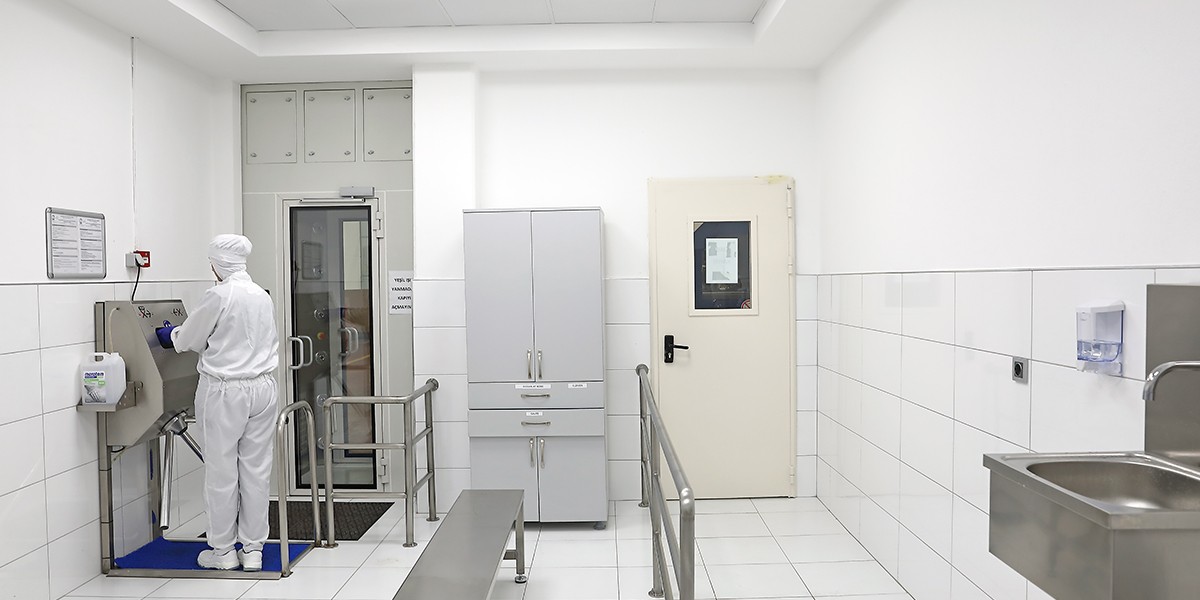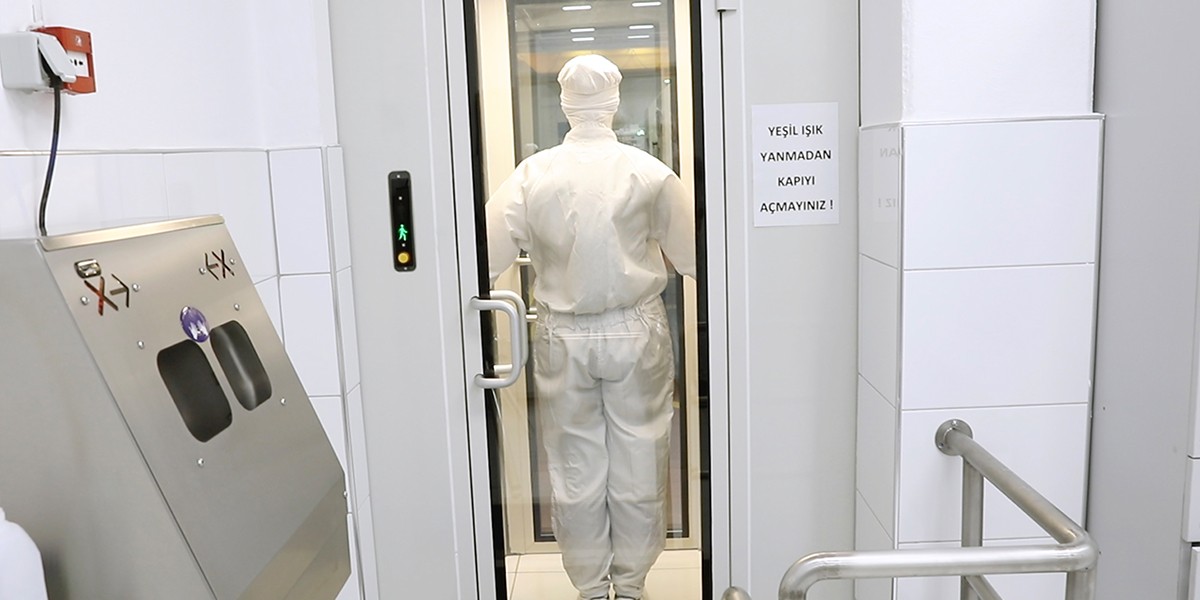 A cleanroom or clean room is an engineered space, which maintains a very low concentration of airborne particulates. It is well isolated, well-controlled from contamination, and actively cleansed. Such rooms are commonly needed for scientific research, and in industrial production such as Food plastic packaging.


Clean room technology is a crucial aspect of modern manufacturing, particularly in industries that require sterile or contamination-free environments. At Teknika Plast, we understand the importance of maintaining the highest levels of cleanliness and hygiene in our production processes.


Our state-of-the-art clean room facilities are designed to meet and exceed the industry's most stringent clean room standards, ensuring the integrity and purity of our products. With advanced air filtration systems and strict adherence to hygiene protocols, we are able to prevent contamination and maintain a clean and controlled environment.


Our commitment to clean room technology allows us to provide our customers with the highest quality, contamination-free products, while also ensuring the safety and well-being of our employees. Trust Teknika Plast for your clean room manufacturing needs and experience the benefits of our commitment to cleanliness, quality, and safety.