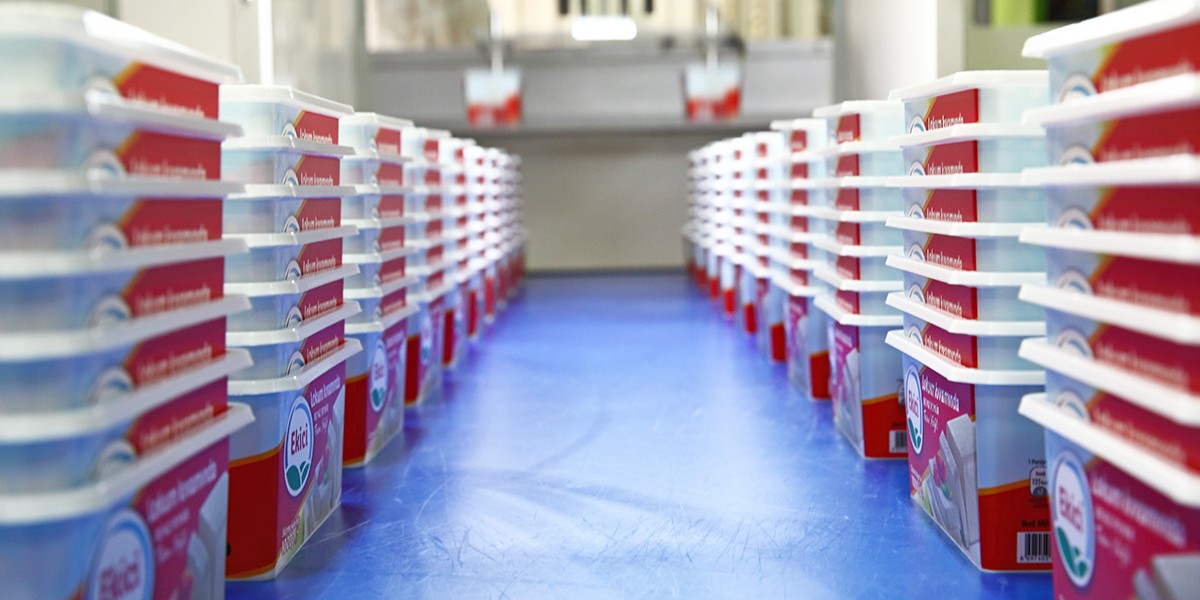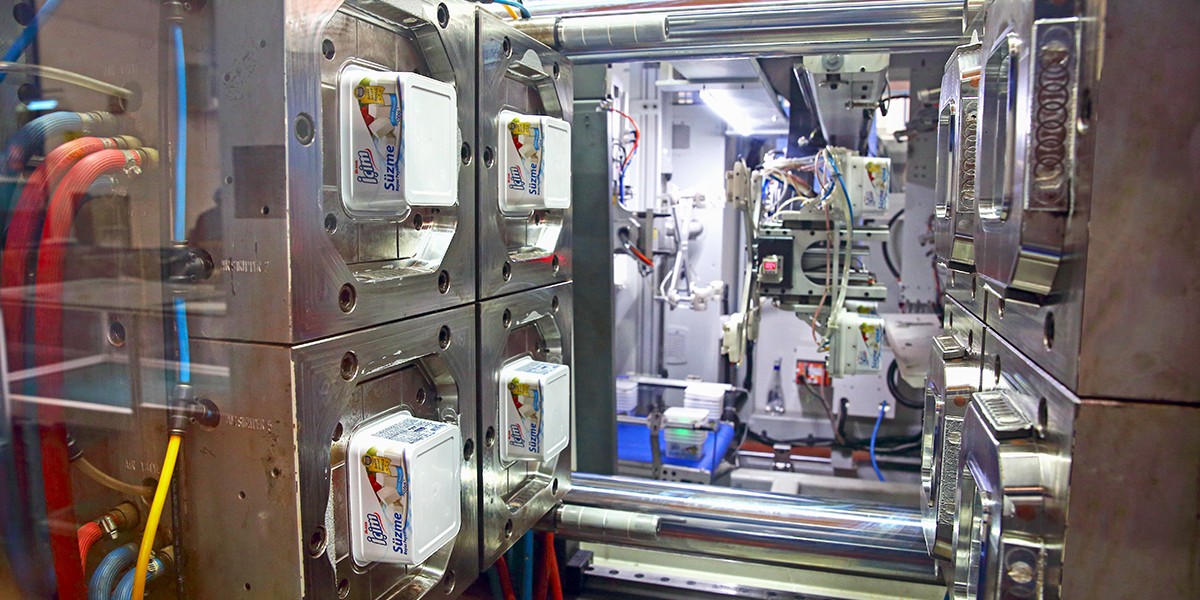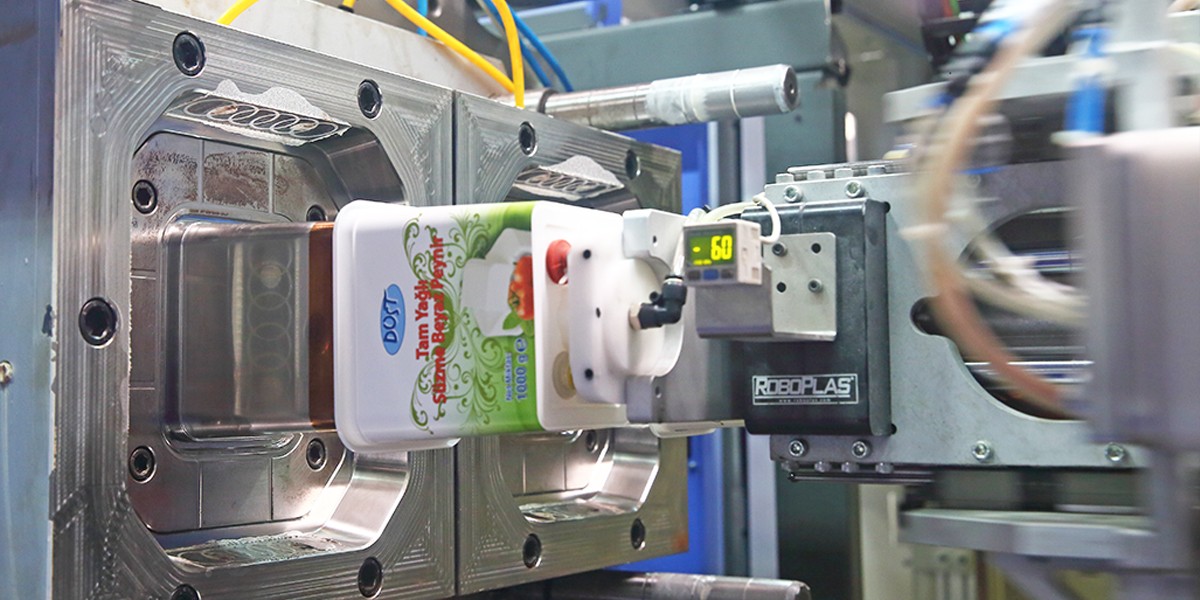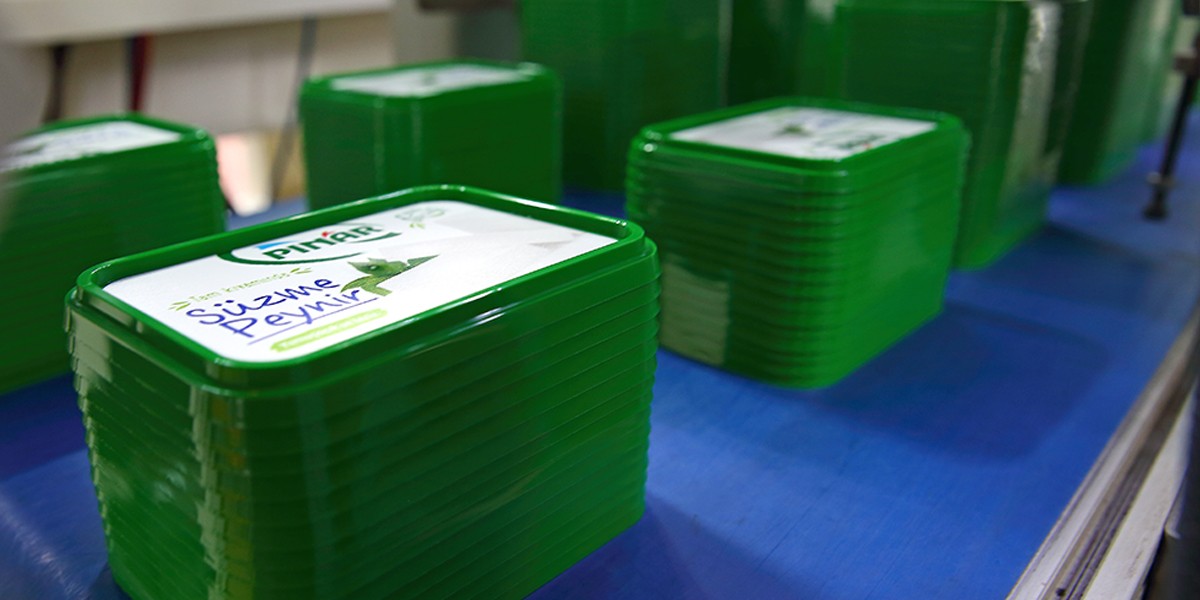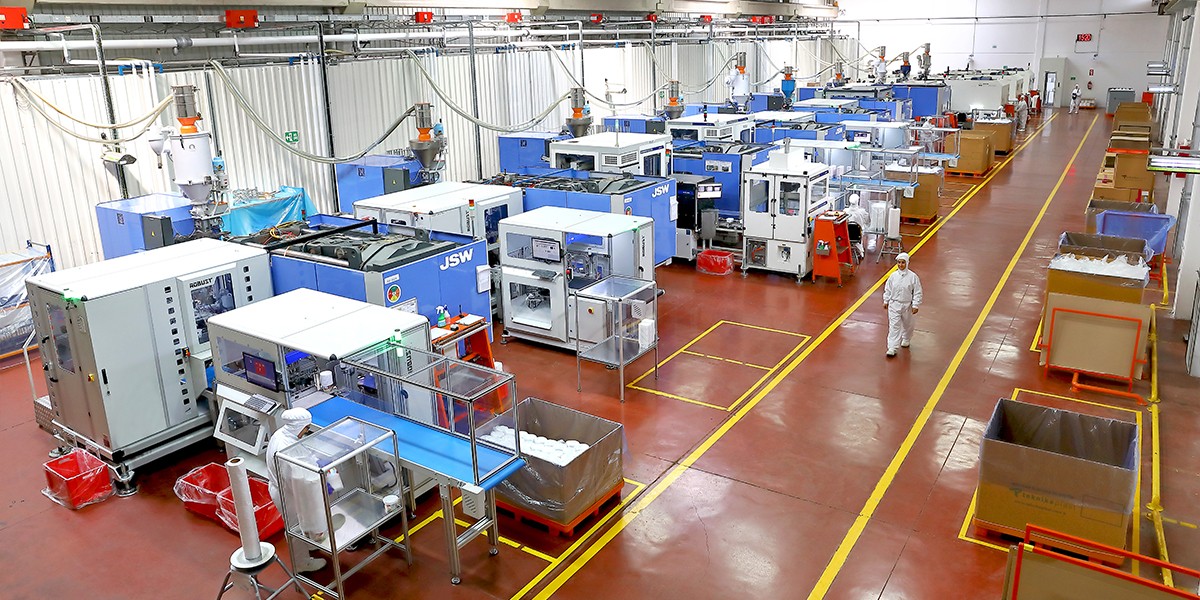 IML (In Mould Labelling)
Teknika Plast has 50 IML (In Mould Labelling) Robots with different shapes of dummy.


IML (In Mould labelling) is derived from the process: a preprinted polypropylene (PP) label is placed into a packaging mould. Packaging mould has the shape of the end product, e.g. the shape of a labneh tub or yoghurt container.


IML technology ensuring high-resolution images is maximizing print quality instead of offset printing. It also resists big changes in temperature and humidity. Thats why IML Decoration is most efficient solution for frozen and hot filling products.
 
The technology enable shorter production time since the products are decorated in one step in the IML process. And, in the IML automation, it is extremely easy to shift from one label to the other label that save the time. The process in environmentally friendly because the container and label consist of (PP), so they can be recyclable.
With IML technology, we provide our customers an unlimited freedom in design. We are able to realize even the most challenging designs with IML technology. Teknika Plast has a considerable experience and work with valuable IML producers.